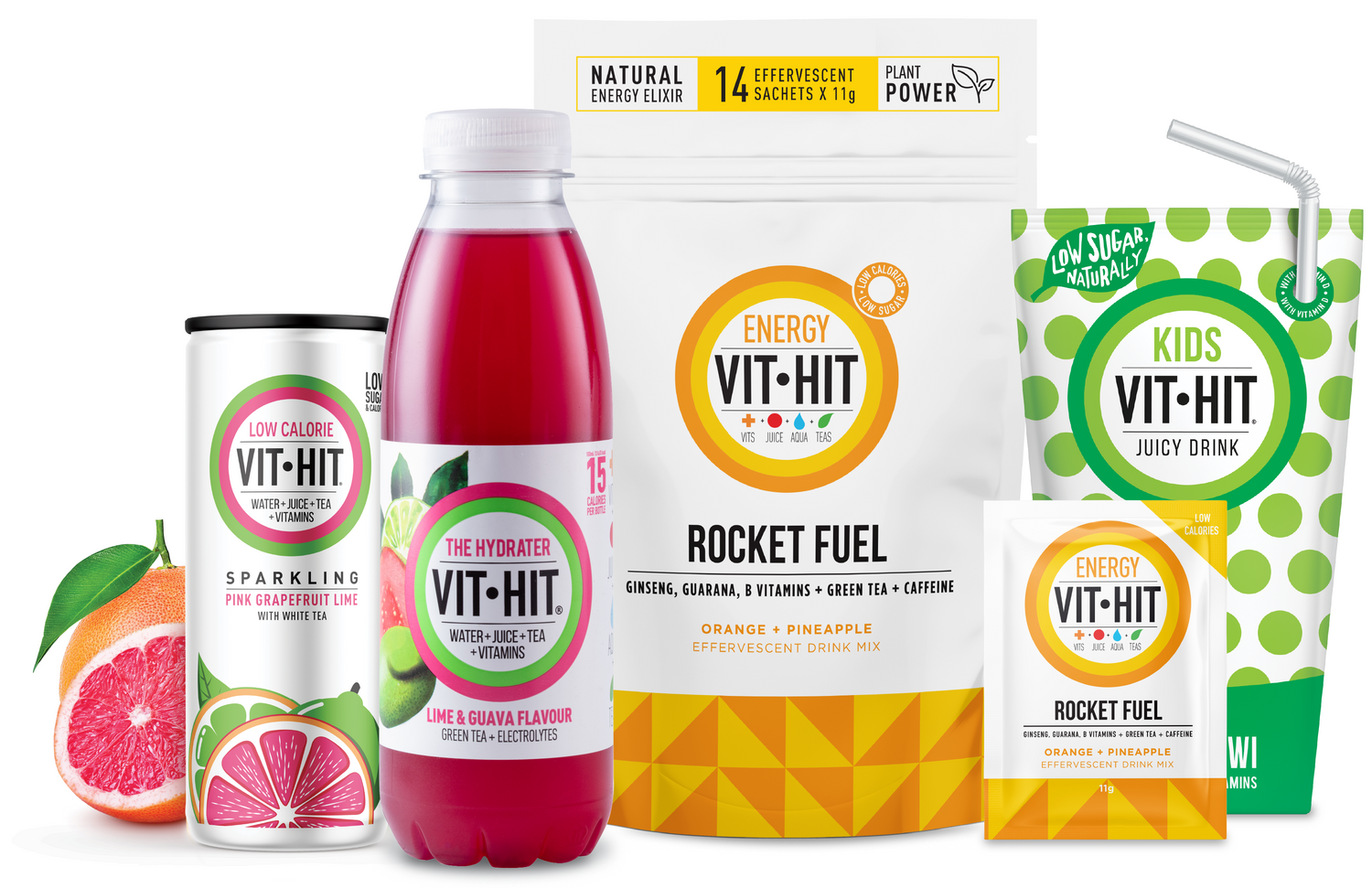 SUGAR OUT | VITAM-IN
VITHIT VItamin Drinks
High in Vitamins . Low on Sugar . Great in Taste
BUY NOW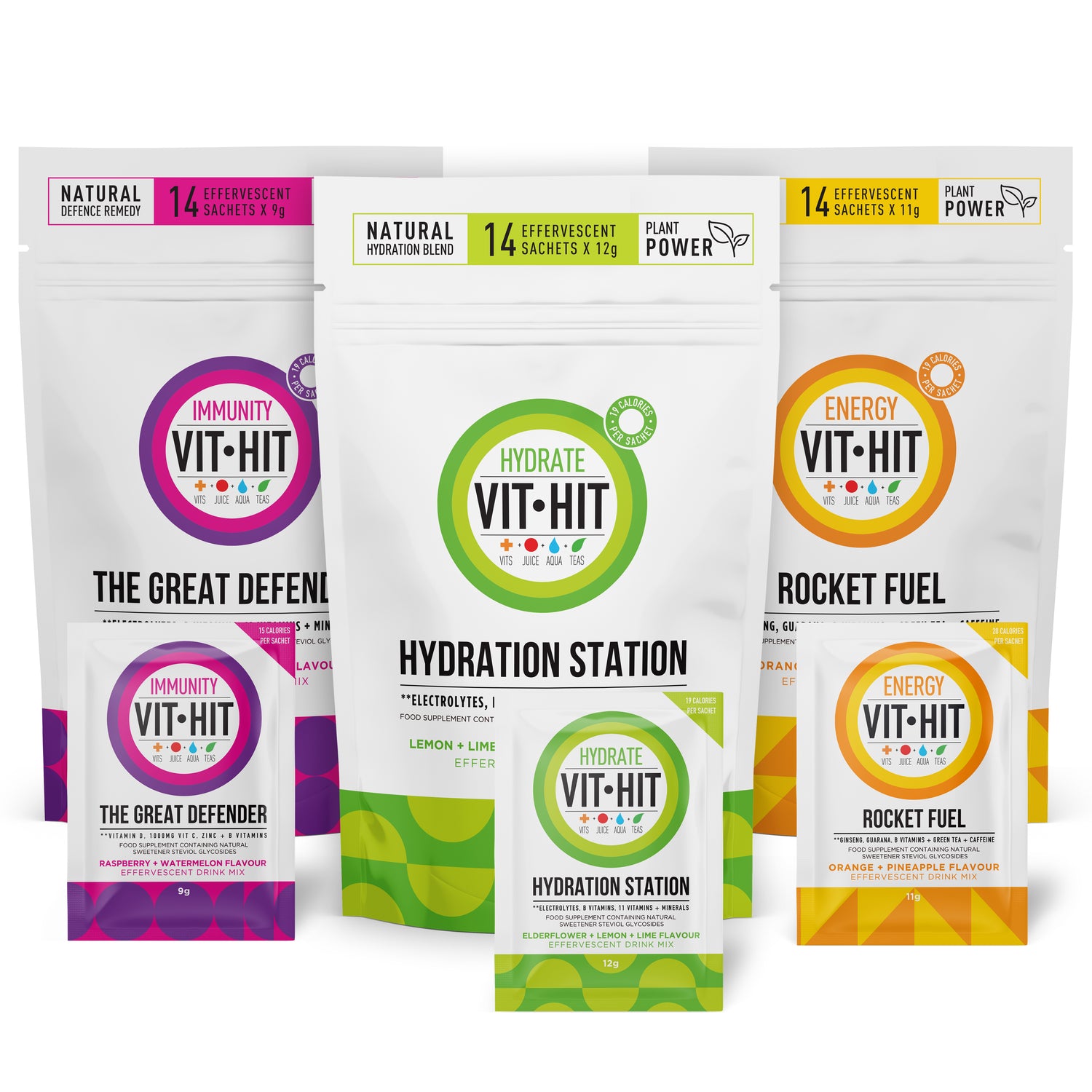 UPGRADE YOUR WATER
When you're so dehydrated your body feels like a dried up sponge and your eyeballs scratch like they've stared down a sandstorm.
BUY NOW
ORDER NOW
Free Express Delivery over £20 to anywhere in Great Britain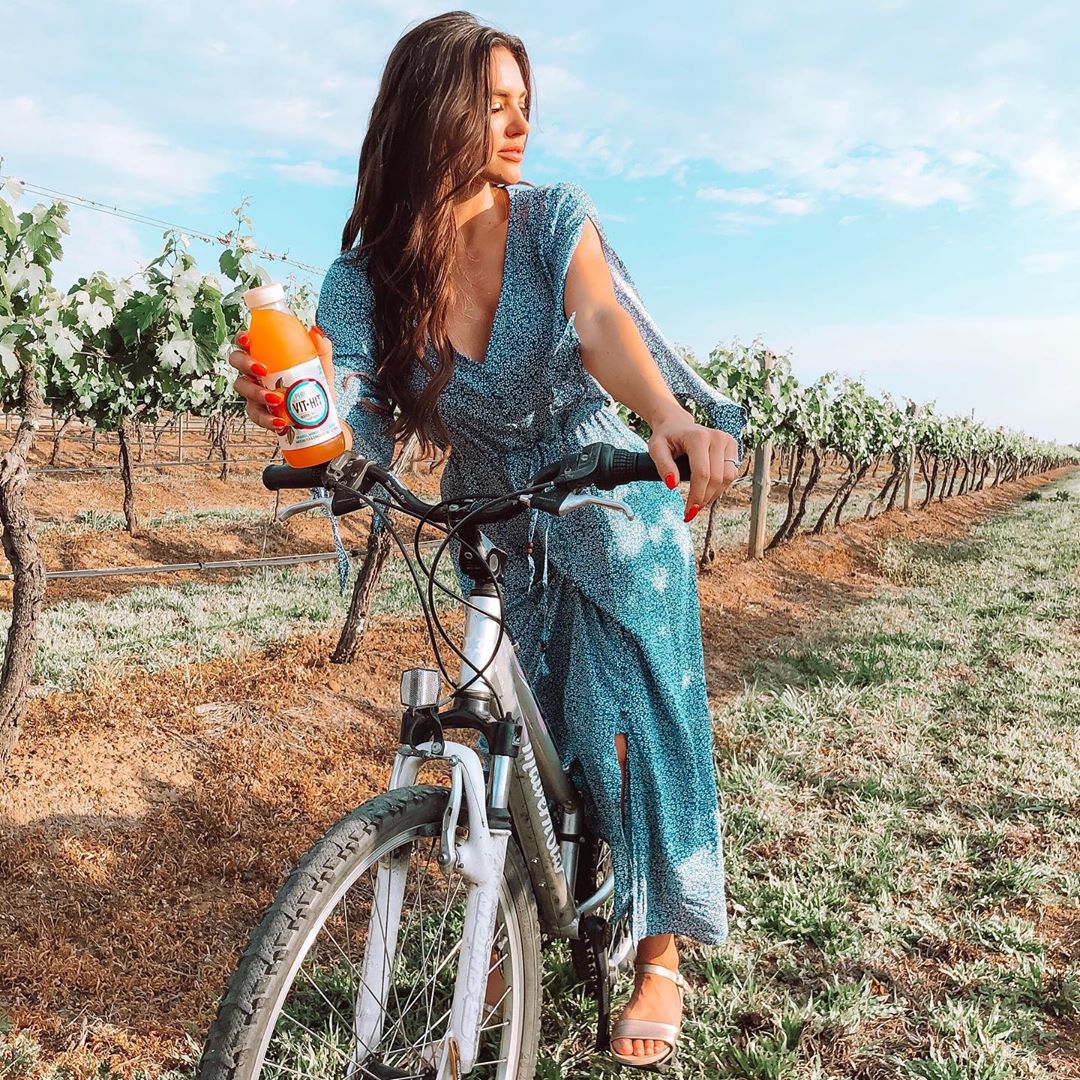 LOW CALORIE HEAVEN
Each VITHIT Bottle has 70% less sugar than standard vitamin drinks while it tastes fantastic! Are you ready to health yourself?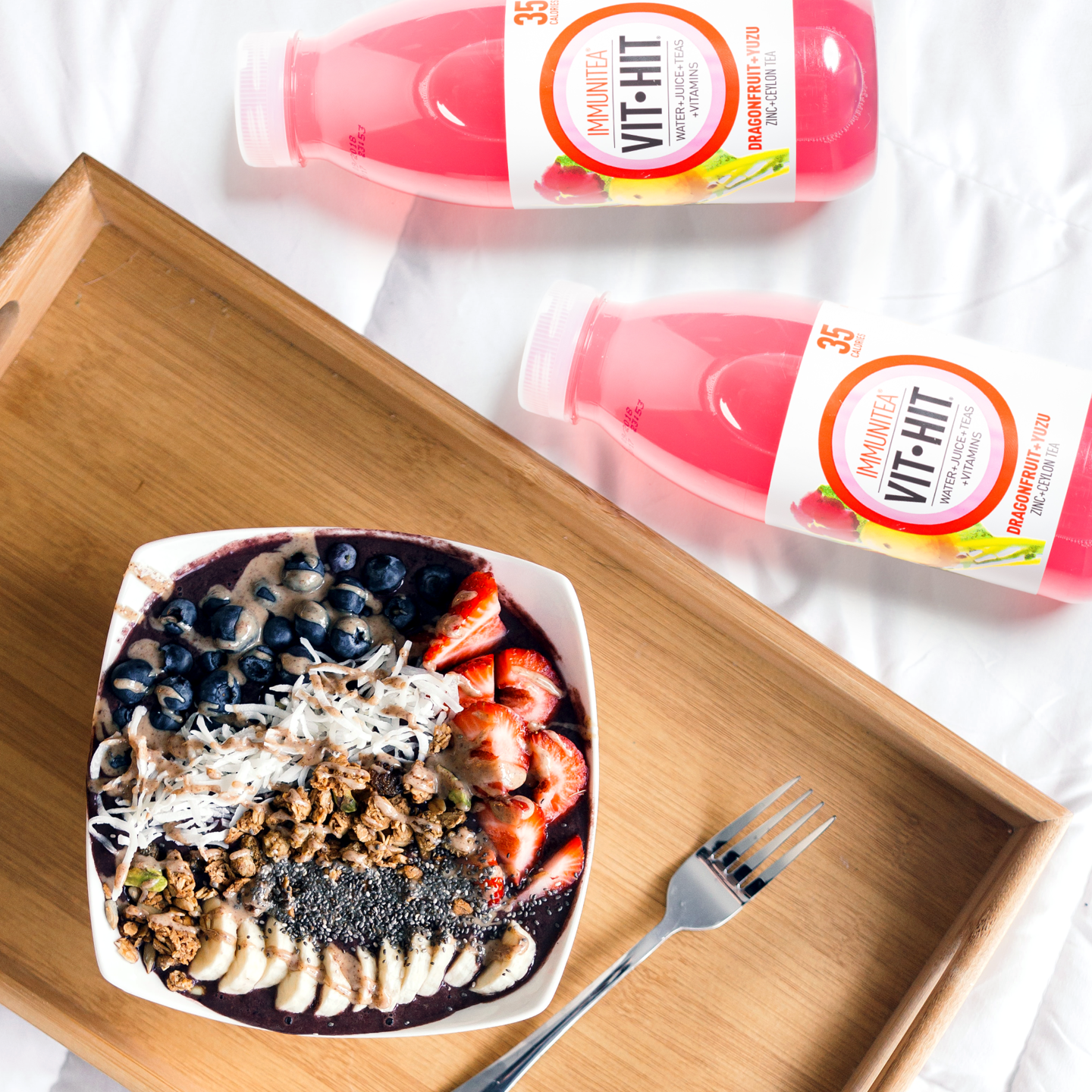 THE PERFECT LUNCHTIME COMPANION
VITHIT is a unique blend of water, juice, tea, and vitamins, all combined to give you the ultimate health drink. With less than 35 calories per bottle and 9 exotic flavours, VITHIT is the perfect alternative to sugar and calorie filled drinks.
SUBSCRIBE & SAVE 15%
We offer a subscription plan on all of our drinks so you'll never run out of delicious VITHIT. You even get a discount for subscribing! Simply select a flavour to get started.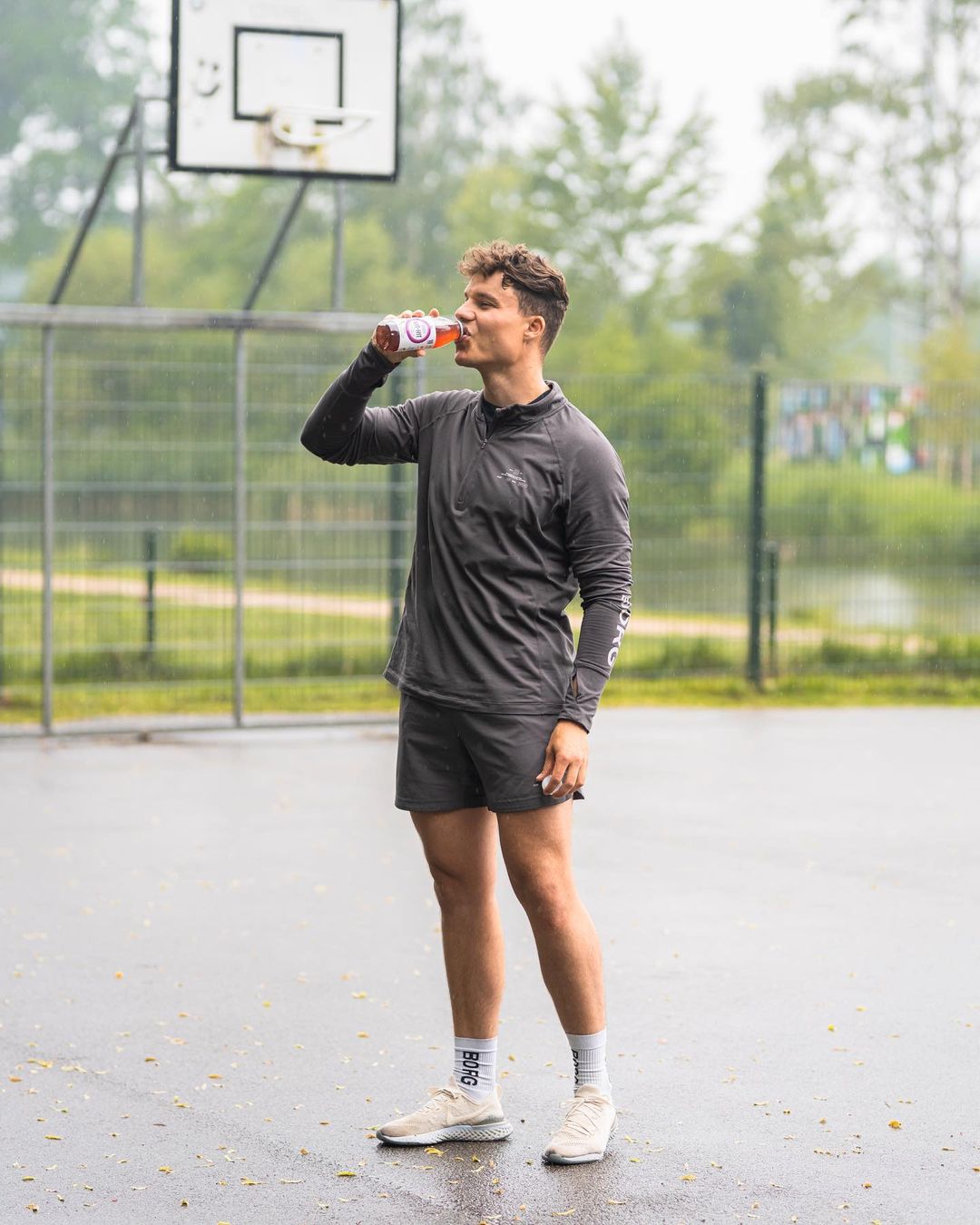 GET REWARDED - EARN VITS
Whenever you buy your favourite VITHIT you not only enjoy a tantalising healthy drink but you're also rewarded. How? By joining VITHIT's Reward Programme.
VITHIT REWARDS PROGRAMME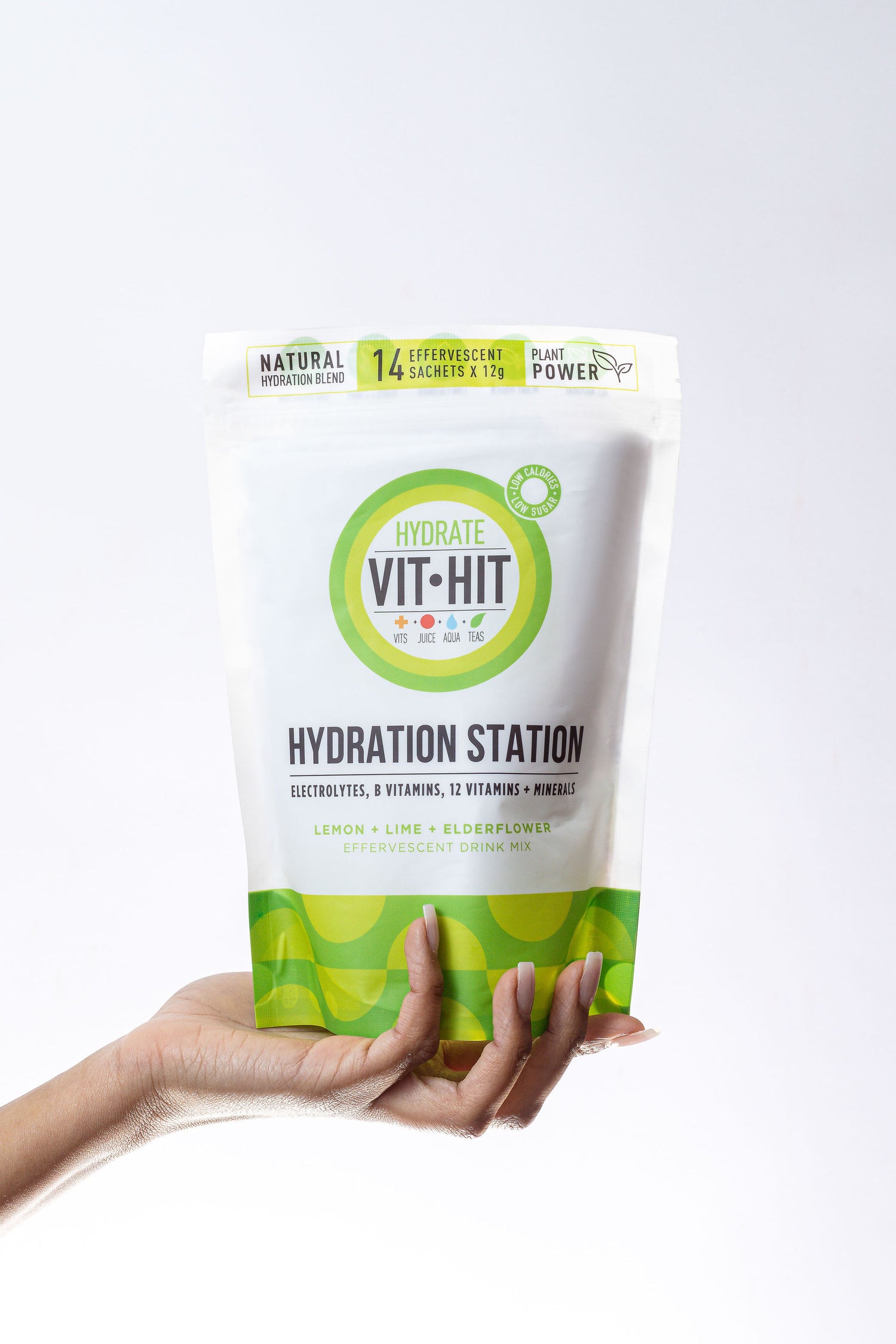 VITHIT Effervescents
Ready to turn up the fizz and pump up the fun? VITHIT Effervescent is the answer!
Drop the powder into your water and watch it sparkle like your personality!
Don't settle for boring water, let VITHIT Effervescent put the pep in your step.
Let's get Fizzical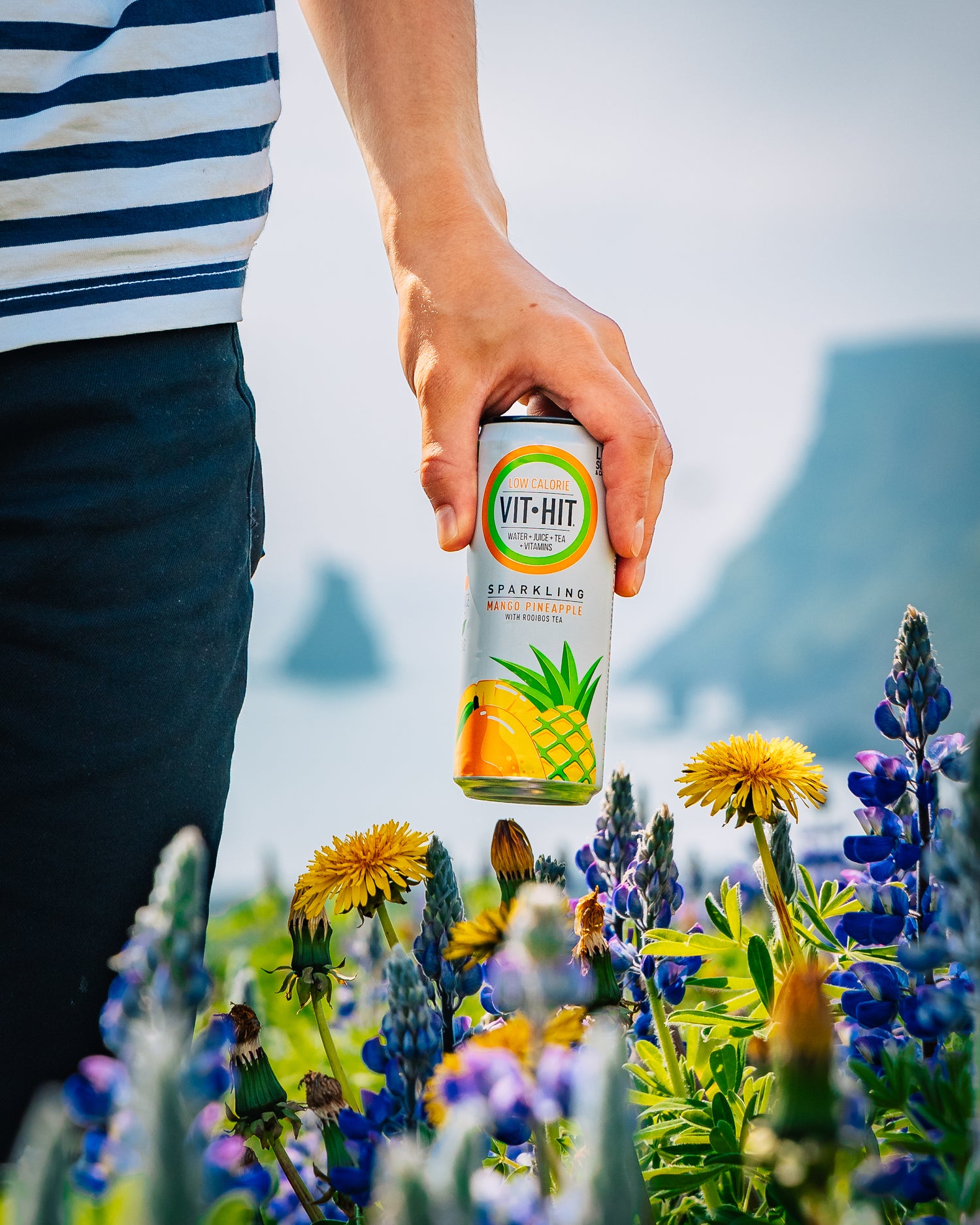 VITHIT SPARKLING CANS
With less calories than an apple (the fruit not the phone) This all natural fizzical specimen will take you on the highway to well.
Let's get Fizzical
Frequently Asked Questions
Is VITHIT VEGETARIAN/VEGAN FRIENDLY?

Yes, there are zero ingredients from animals in our VITHITs - all we use are vitamins, juice, water, and teas!
IS THERE CAFFEINE IN VITHIT?

Each bottle of VITHIT contains a small amount of caffeine from the natural tea leaves we use in our drinks. The caffeine content is less than an average cup of English tea.
DOES VITHIT CONTAIN SUGAR?

There is no added sugar in VITHIT! We have less than 6 grams per bottle which come from our natural ingredients. To put this into perspective, that is less sugar than an apple!
ARE THE COLOURS IN VITHIT NATURAL?

Yes, we use all-natural colour ingredients such as purple potato and chlorophyll - colour from leaves. No artificial colouring is used.
ARE VITHIT BOTTLES RECYCLABLE?

Yes, our bottles are 100% recyclable! We recently redesigned our bottles to be more environmentally friendly - they are now made using 51% recycled plastic. We removed the foil lids while selecting a new bottle design that doesn't compromise the quality of our drinks. We have also moved into the aluminium packaging option with our sparkling cans range.

Check out how we are approaching the issue of recycling and packaging on our Sustainability page.
More Questions?